Fenway Park | Boston, Massachusetts
What could be BETTER than a Morgan Wallen concert? Nothing really, but this one is EXTRA special because Hardy, Ernest, and Bailey Zimmerman will be joining him as special guests. Together they will bring the hottest country hits, and all the real fans know Fenway Park on August 17th, 2023, is the best place to be, so whatever you're doing, cancel those plans. Expect nothing but pure fire, but just remember one simple thing, if you don't grab those tickets NOW, you will miss out, as the fans have already started buying them up. Be fast, and you will not only have the most incredible time ever but also the sweetest seats in the house.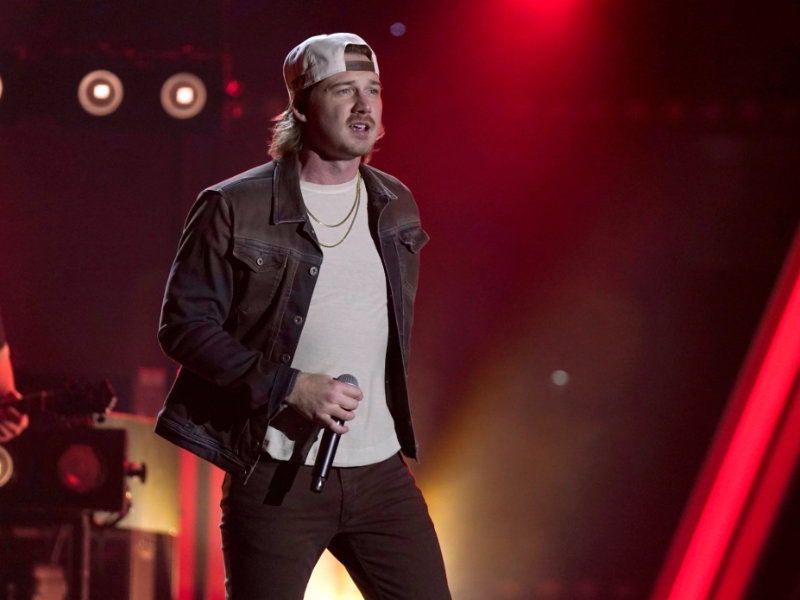 He has since risen to prominence as a top country music performer. Following his breakthrough on "The Voice," Morgan Wallen is now a recognized name all over the globe. Seven of his singles have reached number one on Country radio, his tours have sold out in record time, his music has been streamed more than 12 billion times on demand, and he has been awarded multiple platinum certifications, all of which have helped propel his career to new heights. He will be performing his new material from his upcoming album as well as fan favorites such as "You Proof," "Wasted on You," "Whiskey Glasses," "Chasin' You," "Thought You Should Know," "More Than My Hometown," "Cover Me Up," and "Sand in My Boots" and so much more on his current "One Night at a Time" tour. The star consistently delivers a captivating performance, full of quirky charisma and an engaging, participatory style that gets the crowd on their feet. Morgan Wallen never stops pleasing the fans and with all of the amazing entertainment that will be provided, tickets are sure to go fast. You can still get them right now, and reserve your spot at the best concert of the year, don't wait!